Artista multifacético. Actor, Bailarín, Cantante y Productor.
Desde pequeño se formo y preparo, durante varios años en su ciudad natal. Siendo Porteño, o mas bien oriundo de Buenos Aires, Fernando muy pronto conoció el tango argentino y de inmediato se sintió atraído y fascinado por él. Hipnotizado por toda la magia de esta forma de arte, emprendió un viaje sin retorno. El tango argentino, lo atrapo por completo desde temprana edad, estudio con los mejores maestros y casi sin querer, con el tiempo el tango le abrió las puertas al mundo.
Comenzó a viajar y trabajar intensamente en el extranjero, visitando varios países de Latinoamérica, Europa y Asia, como un digno embajador sin fronteras. Mas adelante decide irse a vivir y continuar con sus estudios en Italia, el mejor lugar en el mundo a donde todo joven artista sueña con ir a estudiar ¡a el país del Renacimiento, claro! Es allí, donde actualmente vive y trabaja hace ya varios años como maestro, bailarín profesional y figura destacada del Tango Argentino. Estableciéndose en Europa como un artista integral y versátil, único en su genero. Participó allí en inumerables espectáculos y producciones artisticas. Ademas de realizar varias tournée junto a la Orquesta Tango Harmony, un sexteto compuesto por eximios músicos de la Ópera de Budapest, haciendo shows en toda Italia, Austria, Países Bajos, Alemania y, obviamente, en Budapest. Fernando es de personalidad carismática es capaz de cautivar al público con todas sus diferentes habilidades artísticas.
---
Multifaceted artist. Actor, Dancer, Singer and Producer. Since he was little he trained and prepared, for several years in his hometown. Being Porteño, or rather a native of Buenos Aires, Fernando very soon got to know Argentine tango and immediately felt attracted and fascinated by it. Mesmerized by all the magic of this art form, he set out on a journey of no return. The Argentine tango, completely caught it from an early age, he studied with the best teachers and almost without wanting to, over time, tango opened the doors to the world.
He began to travel and work intensively abroad, visiting several countries in Latin America, Europe and Asia, as a worthy ambassador without borders.
Later, he decides to go live and continue his studies in Italy, the best place in the world where every young artist dreams of going to study in the country of the Renaissance, of course! It is there, where he currently lives and works for several years as a teacher, professional dancer and prominent figure of Argentine Tango.
Establishing himself in Europe as an integral and versatile artist, unique in his genre. There he participated in countless shows and artistic productions. He also made several tours with the Tango Harmony Orchestra, a sextet made up of excellent musicians from the Budapest Opera, doing shows throughout Italy, Austria, Netherlands, Germany and, obviously, in Budapest. Fernando has a charismatic personality and is capable of captivating the public with all his different artistic abilities.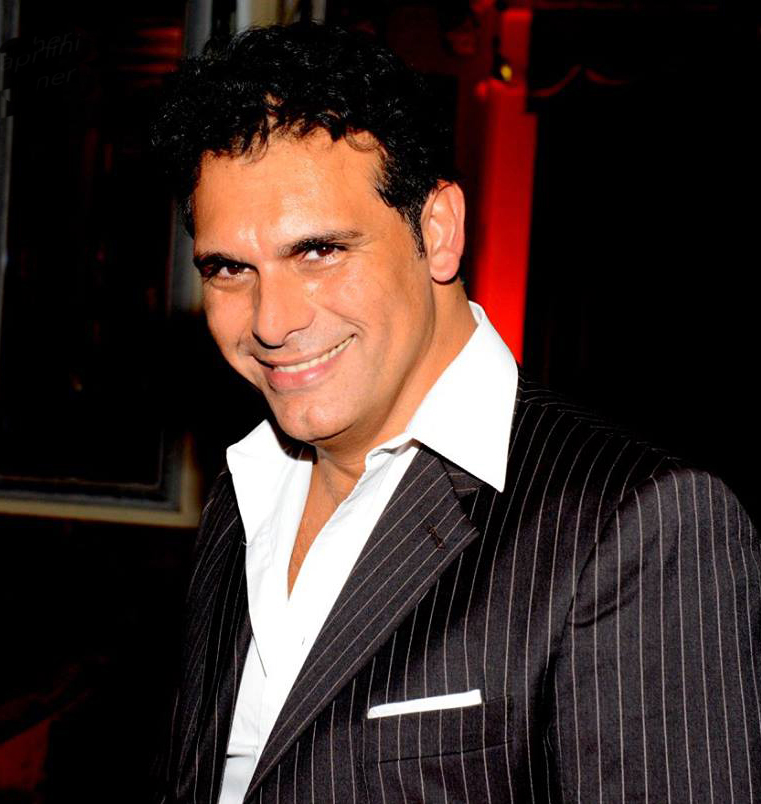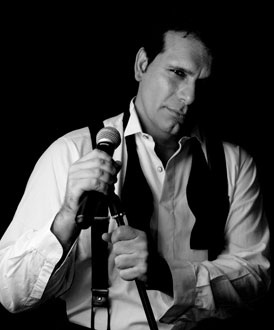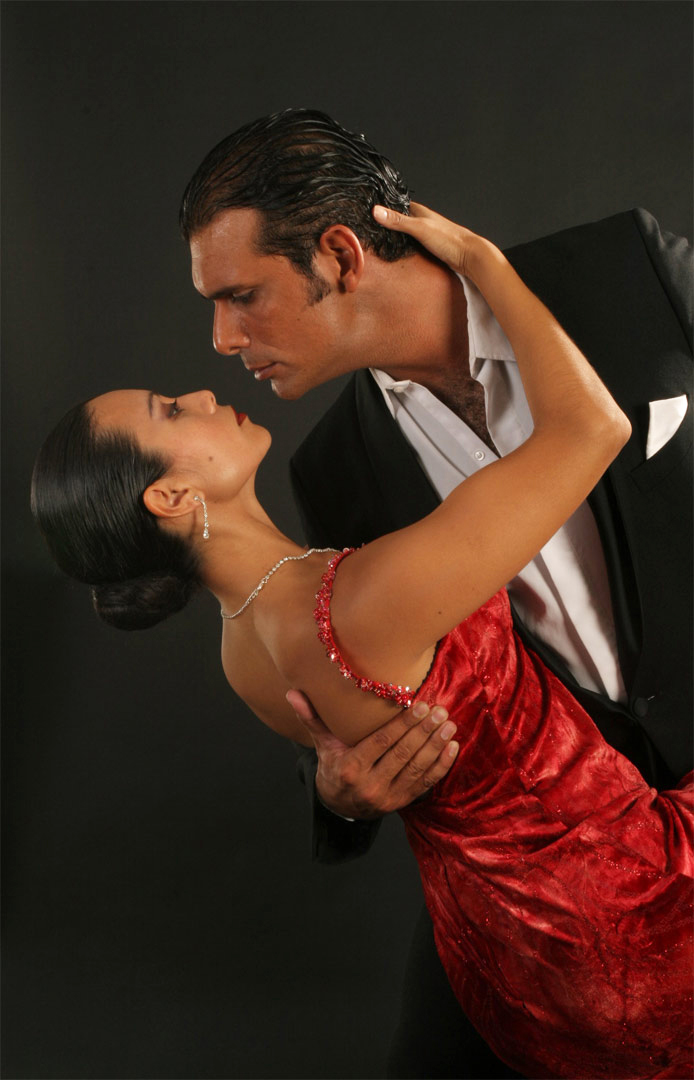 Ascolta la musica
Listen the Music